Discussion Starter
·
#1
·
ive always thought my sled sat a little low so i took my skid out and was going to go through the whole suspension to clean it up.
so i got it on the sawhorses and saw this...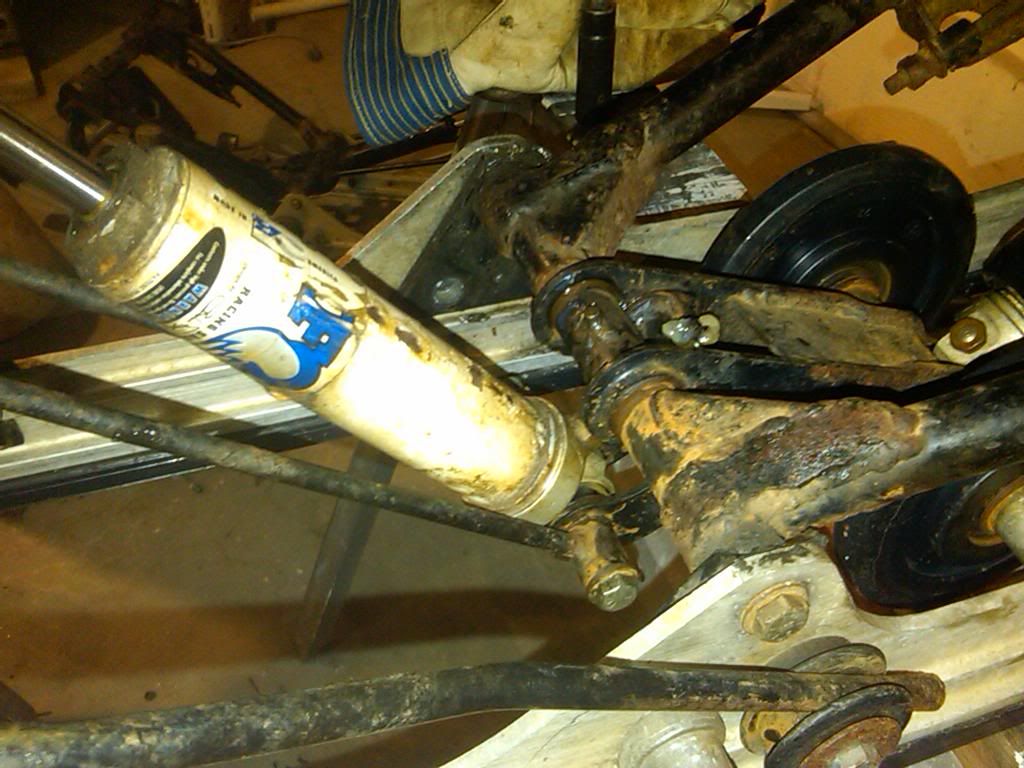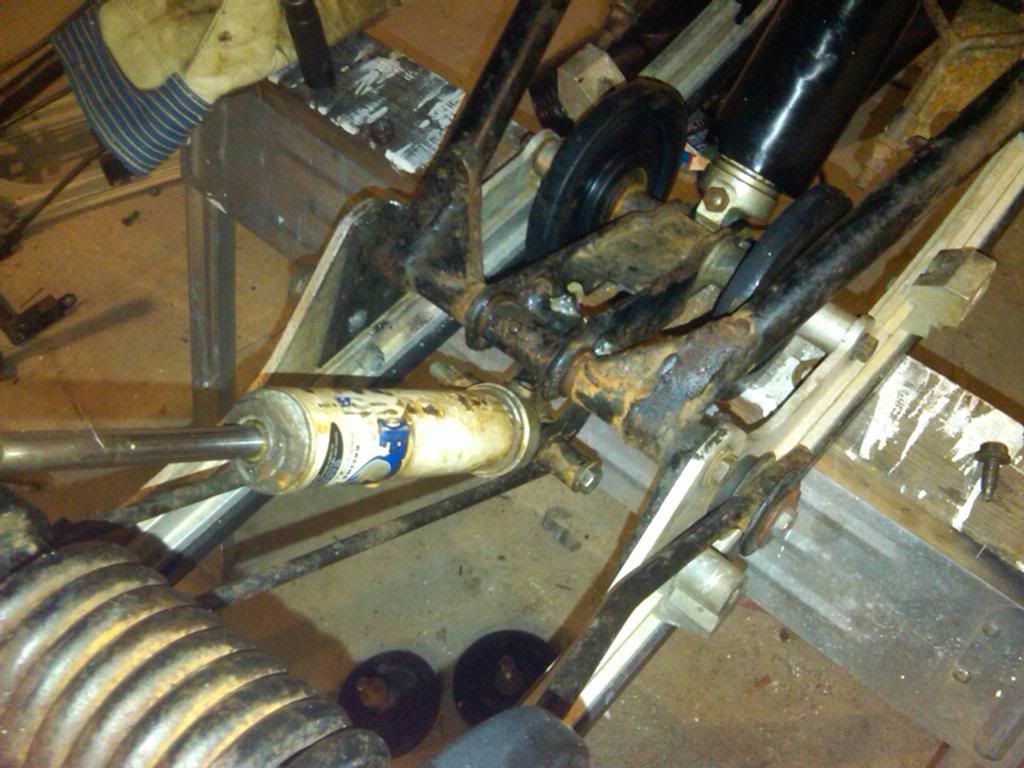 where the lower shock bolts to the swing arm dealie... is that swing arm supposed to sit that low? or is it supposed to sit more up so that my suspension sits higher?
anyways, took it all apart thinking maybe something was binding up... everything is all good and loose now but still it sits low like that.
thats where im thinking im loosing my suspension travel...
my rear limiter strap isnt connected thinking it was that but its not... any ideas?