Discussion Starter
•
#1
•
Some of the sleds I have knowen and some of the fun we had.
My first ever sled was bought new in Febuary 1971 it got to 67F the day I brought it home and was able to put 4 miles on it before I left for a week of work.
1971 Mercury rocket CCW engine 339 cc 25 HP.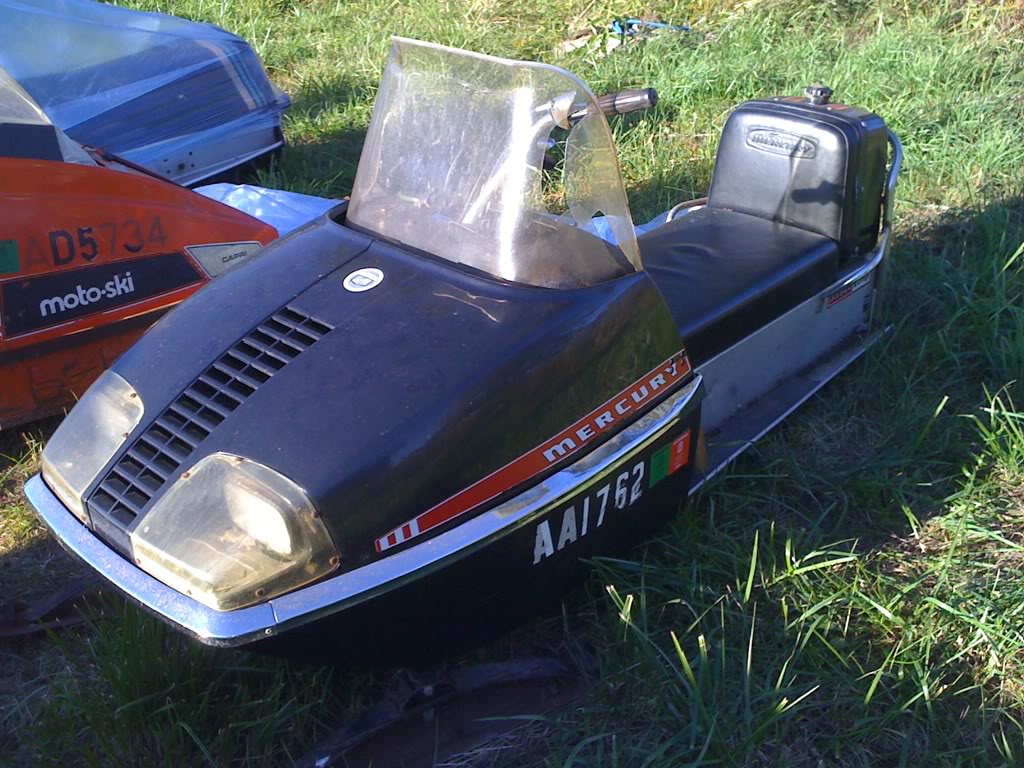 For the next winter I bought a 1972 Artic Cat Puma in August of 1971. Got tired of thre broken cleats I was for ever changeing out.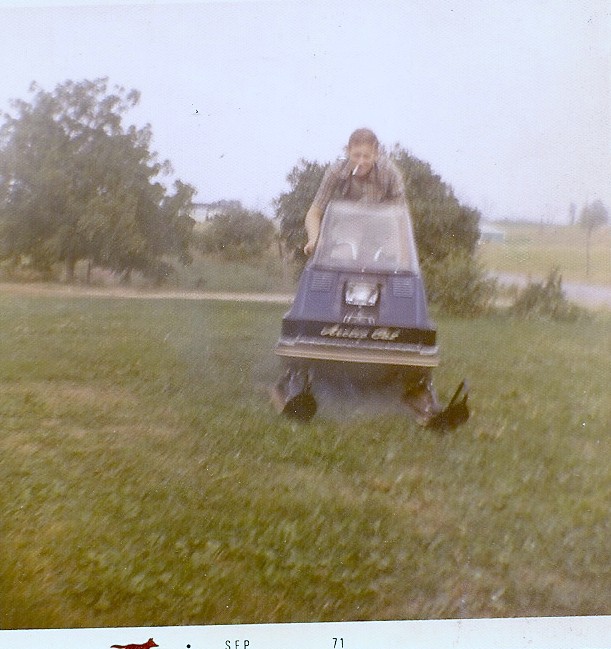 My brother bought a 1972 Chaparral Firebird SS 440. thgat was one fast sled for those times in the 440 class. it would fowl plugs like crazy no matter the heat range if he rode very slow. Then stuck with a cylinder not fireing and a 4 corner gas station haveing only one NGK plug that fit. He started running 1 champion plug and one NGK plug and for some reason it worked. Always said it was the compition between the plugs.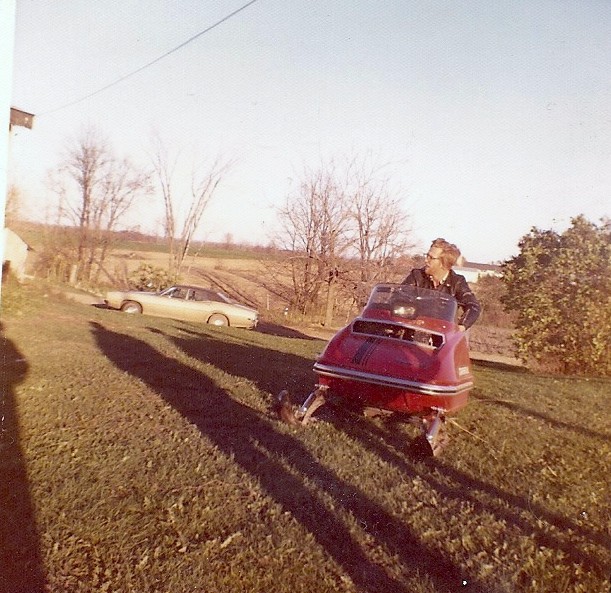 He had a problem with the carb in about 1974 and it had to be replaced, never had a fowled plug after that. Sold it to a neighbour and he was letting his kids putt around the yard on the thing.
Al