·
Sled Of The Month Judge
Discussion Starter
•
#1
•
Time for sled of the month again!
First up we have 98yota with an Arctic Cat Panther 5000. It has a 440 F/C with Mikuni VM-24 carbs with velocity stack, and AC 6 post primary clutch. Here is his project thread:
1981 Arctic Cat Panther project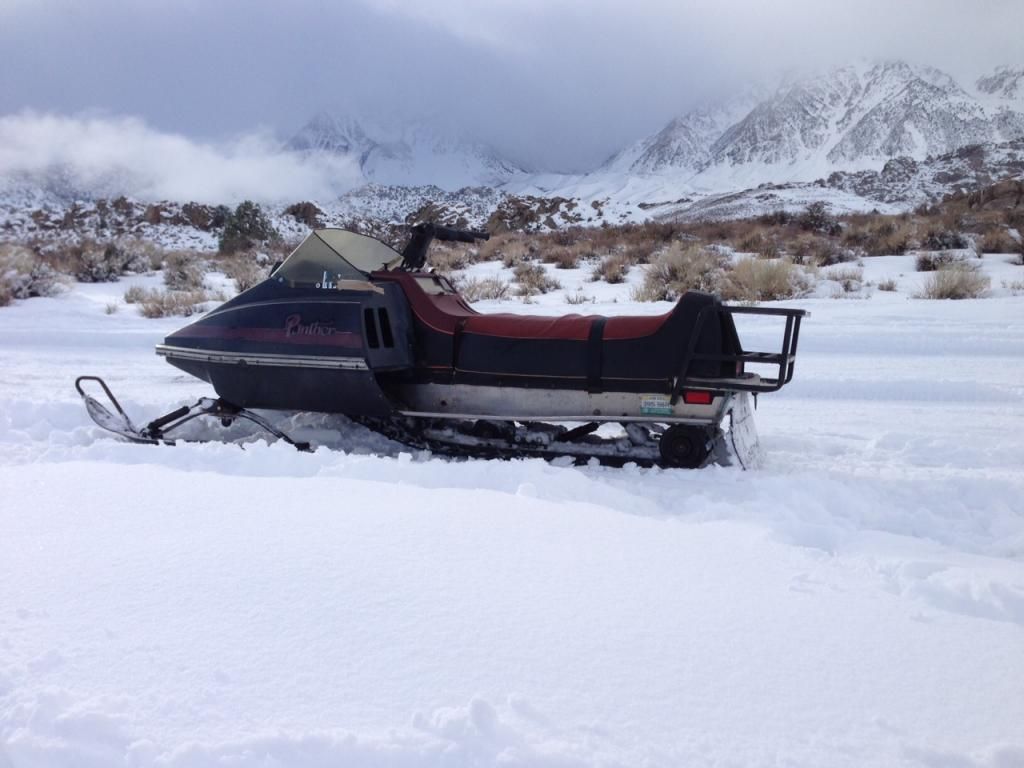 Next is 4cefedomni's 1984 Yamaha Phazer. Bored from 480 to 508 cc, Aaen pipe, pod filters, Polaris RMK skid and track, vmax 600 tss front suspension, a diy seat and running boards, and a bunch of other extras.
Then we have agpetro with his 2003 Yamaha SX Viper. Mods include, Bender triple pipes, Bender head mod, Bender opticool head gasket, Heel clicker clutch kit, Viper engine torque arm, Vforce 2 reeds, SRX rear cooler, Tracks USA tunnel and rail extensions for 121" to 144", Ripsaw 1.25x15x144 track with 228 gold digger studs, Custom color poss high rise seat, Nytro LED tail light, Powermadd pivot adapter with 2in riser, and Powermadd hand guards.
Finally, we have Alpine Cust and his 2009 Polaris Dragon 700. Mods include 163" track, low compression head, garret turbo- full race gas @ 15 lbs boost, billet chain case, attitude fuel controler, attitude/team clutching, diamond s mesh hood, LED headlight, blue LED tail light, pro taper bars, powder pro skis, power coated tunnel, fuel caddy, and ext shocks all around.
I now leave it to you to Decide the winner. Voting ends 12/1/14 at 1:21 pm EST.