Discussion Starter
·
#1
·
I know I can look online and see what 2 stroke plugs should look like but I can't really tell with all the super tiny pictures I've seen. Here's the story, ZR600 round slide carbs d&d twin pipes and power breather, according to d&d specs I should be running 450's for the twin pipes and +2 sizes up for the power breather (470's)
I put the pipes on, rode for 1/4 mile checked plugs, they were still black so I was like great! I can tool around for a while!
Today I regestered my sled and put on 20miles at mid to high rpms 6-9k. Stopping to check plugs every once in a while. I've never really looked at plugs before on a sled so I cross matched with my buddy at was with me. Mine were a bit lighter, this is what they looked like,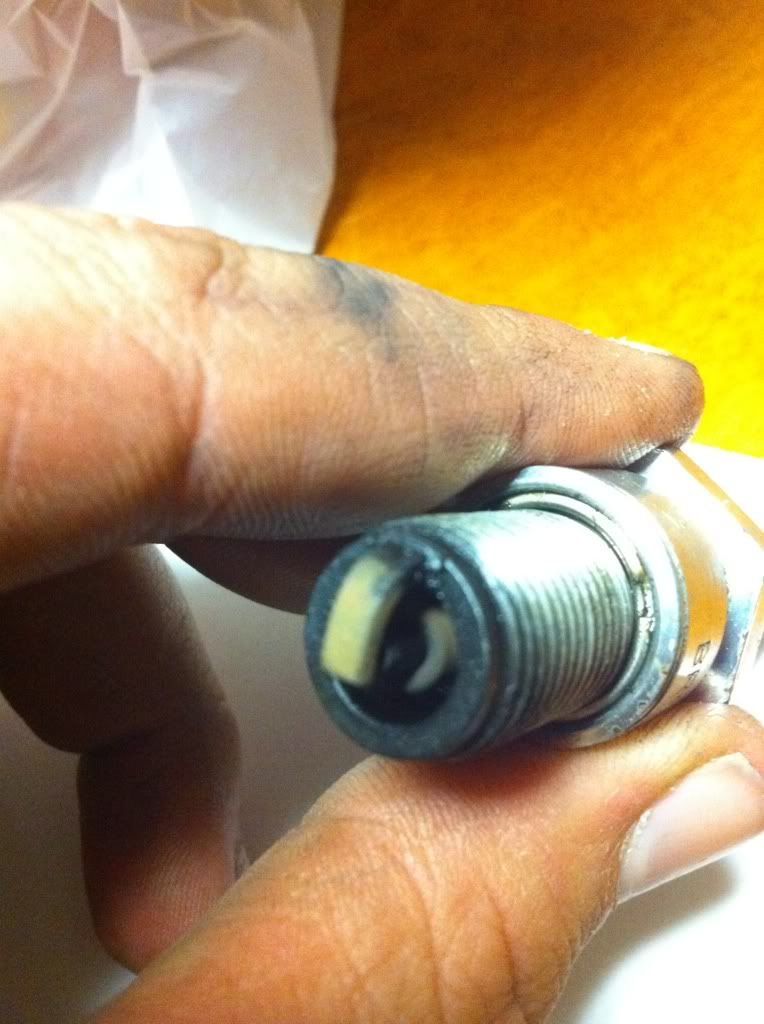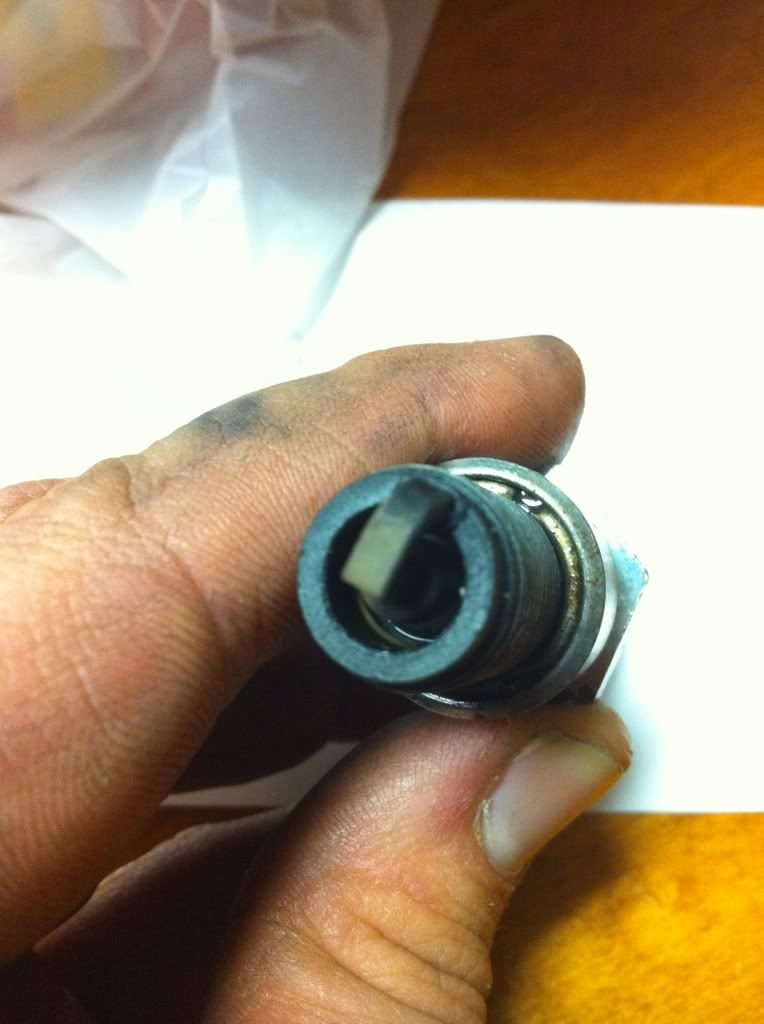 The first picture didn't come out very good, the second one looks more like real life. Both are exactly the same color in person. The jets that are in it right now are 380's. It seems like with 90# difference in what I "should" be running they would look a bunch lighter then they are.
I choose to err on the side of caution and parked it, what do you guys think?